Every child is a unique individual, with different strengths and needs.
At times, it may seem difficult to know how to best help a child.
There is a lot of information out there which can be confusing and conflicting, and at times, not helpful at all!
There is no 'one size fits all' approach.
Whether you are a parent, teacher or children's professional, focused coaching conversations can offer you a lot of personalised help and support.
I can advise and help you to develop strategies or an action plan, in a personal, 1:1 or small group coaching call.
Whether it is to deepen your understanding of autism, to plan tailored strategies, explore ways to reduce self-injurious behaviour or even to make your environment autism-friendly, personalised coaching conversations can be tailored to your needs and circumstances.
Coaching calls are suitable for:
Parent

Teachers

Teaching or support assistants

Carers

Family members

Educational professionals

SENCOs

School leaders

Service providers

Social workers

Anyone wanting to develop their knowledge or gain specialist advice!

Hi I'm Steph Reed, BA (HONS) Special needs, PGCE
I'm an Autism and SEND School Consultant and former Special Educational Needs Coordinator (SENCo), Inclusion Leader and Autism Outreach Leader.
I have coached hundreds of professionals, parents and carers online and in schools, focused on upskilling their knowledge in current good practice related to supporting the learning of autistic children. I'm also neurodivergent which drives my passion!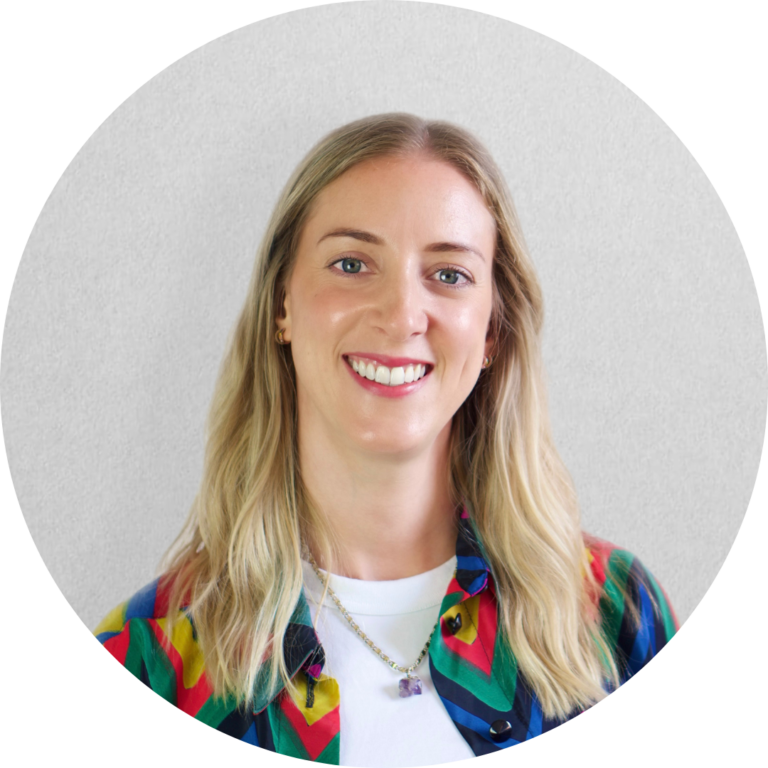 "In the time that Stephanie has been working with my school, I have been able to see a sustained improvement in the provision offered. This has been the case in the growing knowledge and skills of the staff she has worked alongside, the physical environment provided for pupils with ASD and the outcomes for those pupils. The excellent provision for pupils with SEND, for which Stephanie's support was a key element, was also verified by my School Improvement Partner. Not only is she extremely knowledgeable about her area of specialism, she is adept at communicating her expertise to a wide range of people. Whether supporting staff working one-to-one with ASD pupils, class teachers, senior leaders or parents, Stephanie is able to communicate effectively and efficiently, offering sound advice backed by her own considerable knowledge, experience and current research practices."
"Each session provides a wealth of ideas and support for the teachers and support staff to immediately employ in their practice. As a result, the children with ASD are supported more effectively. Meetings with the SENCo and senior leaders also increase their knowledge of ASD within a wider school context"
I had the privilege to have Steph as my son's teacher for 3 years. The work and dedication she has with children is amazing. She has done amazing progress with my son even though he is nonverbal and had extreme self injurious behaviours. Her understanding on each individuals needs is really spot on and she works very closely with them to get the best out of their abilities. Steph listens and cares, and to parents that's very important as makes you work together for the better !!! I cannot recommend Steph enough, she is just brilliant!
Schedule a call with Steph Reed
Ask me anything, I am here to help!