Podcast: Play in new window | Download
Subscribe: Google Podcasts | Spotify | Stitcher
"The Engine Shed is a special interest group for children and young people with autism who like trains. They can play, talk and enjoy their interest in a welcoming, safe and relaxing environment – and their parents can talk in a supportive atmosphere. They run open days in Streatham, South London on the 2nd Saturday of every month."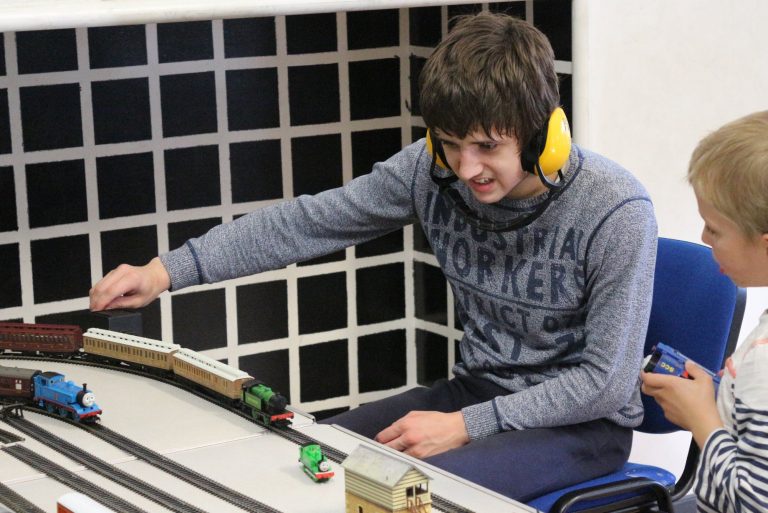 I visited the engine shed during one of their open days a few weeks ago and had a great time playing with different trains, with children and young people and also had conversations with parents who spoke very positively about The Engine Shed and the impact it was having on them.
If you know someone with autism, which I'm sure you probably do, you will properly have noticed that they may have very high attention to detail, whether that is with a particular object, a particular interest or even noticing detail during an observation of something in a room.
It is frequently recognised that autistic individuals can be highly focused on a topic, toy or object. This is often referred to as a 'special interest' (or even an obsession, I personally opt for the terminology of special interest) and these special interests can start from a very young age and may continue through life, or may change regularly to a different focus.
I've taught children who have had highly focused interests in dinosaurs, ancient Egypt, the map of London, numbers, letters and many others. Individuals may also be very attached to particular objects or toys such as a book or figure or other object. I taught a child who carried a piece of broken coat hanger everywhere with him.
For a lot of children and adults, methods of transport including buses and trains is a particularly common special interest. Now there are many reasons why trains may be so appealing to autistic individuals and we discuss this further in the podcast. 
In the podcast episode, Richard discusses the impact of The Engine Shed on the community, future plans and the importance of using special interests in engaging children and young people with autism.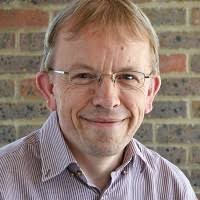 Inclusive Teaching Strategies Guide