Autism Spectrum Teacher Update
Well the past few months have been, I don't know how to describe it… absolutely crazy! 
It's been very strange, difficult and challenging. There's been highs. There's been lows. But fundamentally, things have changed. Things are different. Things are uncertain. I know that we've all had our own experience and our own journey and our own challenges. So I hope you and your loved ones are safe and well during this pandemic.
If you have your own children, I hope that you are all in one piece and that you have managed to have some kind of quality time together.
If you're a key worker, we love you!
Parents, we love you! 
Teachers, we love you. Thank you to everybody!
Now things for myself, and Autism Spectrum Teacher (which is myself!) have been challenging because like perhaps yourself or others you know, I was without any work.
My work before the COVID-19 pandemic was in schools, supporting staff, families, SENCO"S and teachers, developing SEND provision and practice.
Of course, then schools closed and I was unable to support the schools, and families in the same way that I would have done before. Now, we've all been managing the best that we could from a distance. To a point that's helping some people, but of course I wanted to do more.
This is the reason why I've had to put the podcast on hold for the past couple of months. Without those means of ensuring stability for the podcast, I couldn't continue it. However, I have some plans and I have put things in motion. I want to tell you all about the future plans!
We've all had to adapt, right? And to be honest, I've been really pleased with how some of the children have adapted! You know, sometimes we really do fear the worst don't we!? 
Of course there have been many challenges, but we've got to stick to the positive here. There have been some children that have really surprised us.
Anyway, I have been working hard behind the scenes and I am very excited to announce that I have released a series of online training courses!
The courses gives a lot of concise and digestible information as well as practical strategies and how to apply these in real day life.
There's a lot of information out there, but I've designed these courses to give you the key information, how to do different types of teaching strategies in order so that you can go away and apply them straight away, especially because we know how personalised and tailored strategies are really needed as every child is so different.
So this is my way to be able to support teachers, teaching assistants, SENCO's, parents, carers, and anyone who is supporting an autistic child.
The courses are presented with short videos with bite-sized presentations, as well as reflection tasks, to help you think about those individuals or children around you, and their own personal abilities and needs.
Find out more information about the courses below!
Packages of workshops and resources designed to build your knowledge, skills and confidence in meeting the needs of autistic children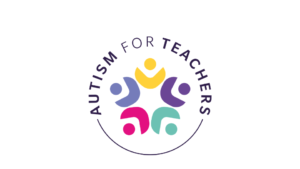 ✔ 8 training workshops
✔ bitesize videos
✔ downloadable training resources such as slides and reflection tasks
✔ downloadable teaching aids such as visual supports and editable documents
✔ 1 year access
✔ certificate
✔ 30 day money back guarantee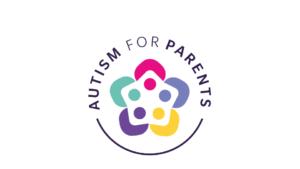 ✔ 6 training workshops
✔ bitesize videos
✔ downloadable training resources such as slides and reflection tasks
✔ downloadable teaching aids such as visual supports and editable documents
✔ 1 year access
✔ certificate
✔ 30 day money back guarantee
Individual Workshops (90 Minutes)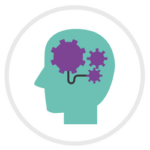 Broaden knowledge about autism, neurodiversity and how you can help and support in the key areas of communication, understanding and sensory processing.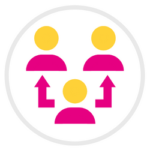 Learn practical strategies and teaching approaches that will not just enhance the learning of autistic and neurodivergent children, but all children, with a range of abilities and needs.
Practical strategies to help autistic children or those with communication delays extend attention, develop functional communication and increase vocabulary.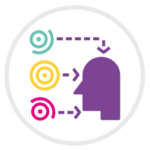 Gain understanding of different sensory needs and the 8 sensory systems. Get equipped with practical ways to support sensory regulation that will have a positive impact on learning.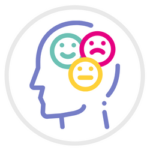 Understand behaviour and learn strategies to prevent challenging behaviour. This includes how to teach children to identify their emotions and self or co-regulation strategies.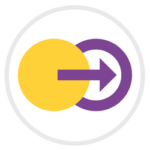 Get an insight into autistic thinking and why transitions can be stressful. Learn a range of strategies to help children transition between activities or big changes, calmly and prepared.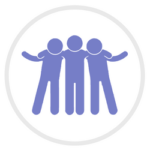 Learn practical strategies to develop early play and social interaction skills. Gain a 'tool box' of things you can do to enhance children's play, turn taking and interaction.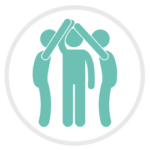 Practical strategies to lead an effective team and maximise the impact of Teaching Assistants on children with Special Educational Needs and Disabilities (SEND).