It can sometimes be easy to overlook that not every child knows what to do with certain objects or toys. Children with autism find generalising learning difficult and therefore, if they learn how to do something in one context, this does not necessarily mean they will then know how to, or have the desire to do it in a different context. For example, a child may learn to place blocks on top of each other with their Dad at home but will not necessarily know how to build in a different context, for example with different building blocks at school. For this reason, it is important to ensure that children know what to do with objects before expecting them to use them in the way intended. It is important to remember to:
Always model first by showing the child how to do it. For example, if you want the child to cut out a shape with scissors, first of all ensure the shape is drawn on the paper. Secondly, cut out the desired shape in front of them so they can see.
Use visuals to break down the steps in the activity and make this clear. For example, visual instructions of what to do with the building blocks as seen in the image below.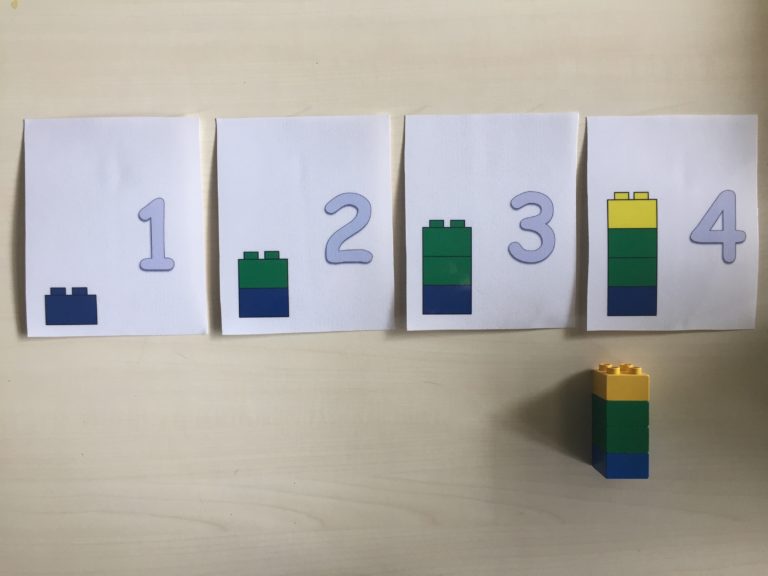 Use visuals to show the desired result of the objects in use as seen in the images below.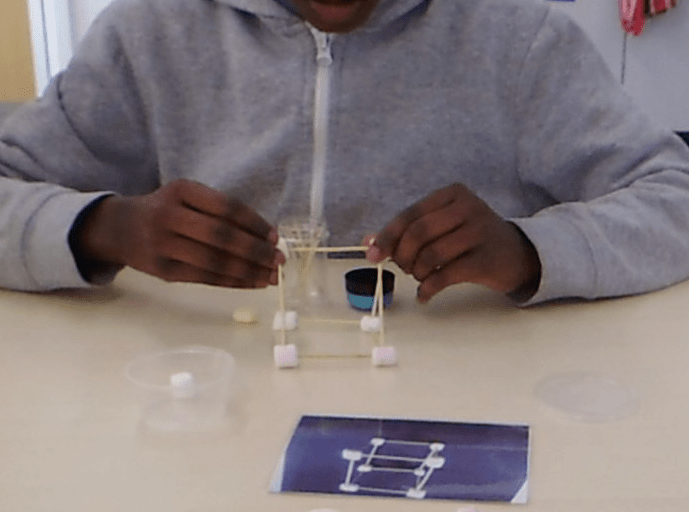 Remember, always make it clear to the child what it is they are expected to do. Without this, it could be difficult for the child to know what to do.
Inclusive Teaching Strategies Guide