Preparing children for an upcoming event
New or unfamiliar experiences can be daunting for anyone. This is exceptionally true for a child with autism, who has difficulty predicting what could happen next and generalising knowledge and experiences.
Going to a new place can therefore be scary and provoke a lot of anxiety. This is why preparing in advance as much as possible is extremely important and can really help a child to understand where they are going and what they will be going to do. Preparing for new experiences can take the form of:
Looking at photos (i.e. looking at photos of a park before visiting the park)
Looking at and reading books with pictures of the place or experience/ Social Story (i.e. looking at or reading a picture book about the zoo before going to the zoo)
Watching videos of the place or experience (i.e. watching a video of a supermarket before going to the supermarket)
Touching or using objects related to the experience or place (i.e. using a toy stethoscope before going to the doctor)
With access to the internet or a camera, it can be easy to create a very personalised photo story to show pictures and give a timeline of events to aid a child's understanding of a new event or experience. These can then be looked at on the computer (or other devise) or printed out to make a book.
Teachers: photo stories can be made specifically for an individual pupil or directed towards the whole class or group and viewed on the interactive whiteboard.
Parents: photo stories can be looked at anywhere! They can even be taken when going to the experience or place and referred to as the event is happening to show what will be coming next.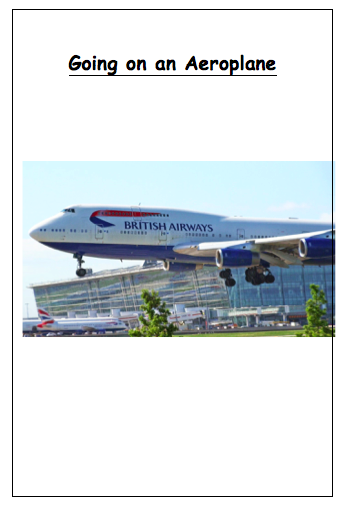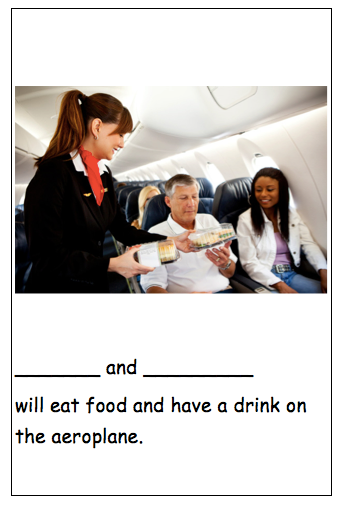 Inclusive Teaching Strategies Guide