Cause and Effect Sensory Light Box
I recently purchased the iPad app 'Cause and Effect Sensory Light Box' for £1.49 and I would recommend it to any parent of children with autism and/or severe learning difficulties or teacher using iPads in the classroom.
The app has 21 different scenes with abstract visuals and high quality audio which encourage the development and awareness of touch through open-ended exploration and play.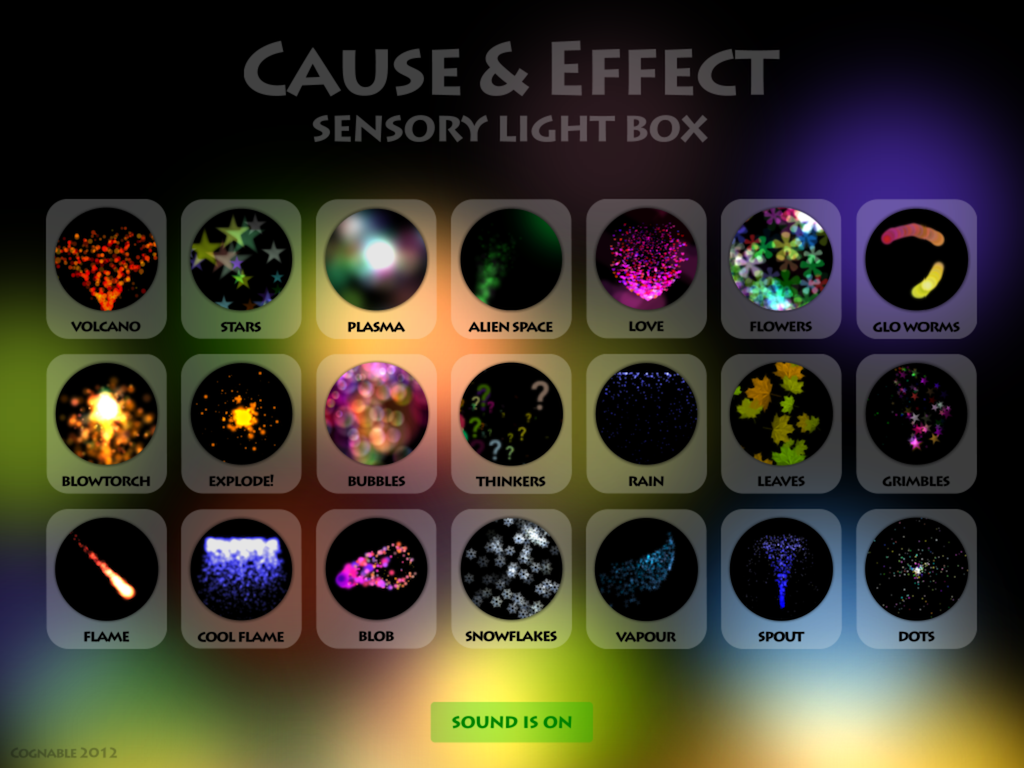 All of the scenes have different responses to taps, strokes and multiple finger and hand movements. When the screen is touched, the audio and visuals will play and will stop when the screen is not touched.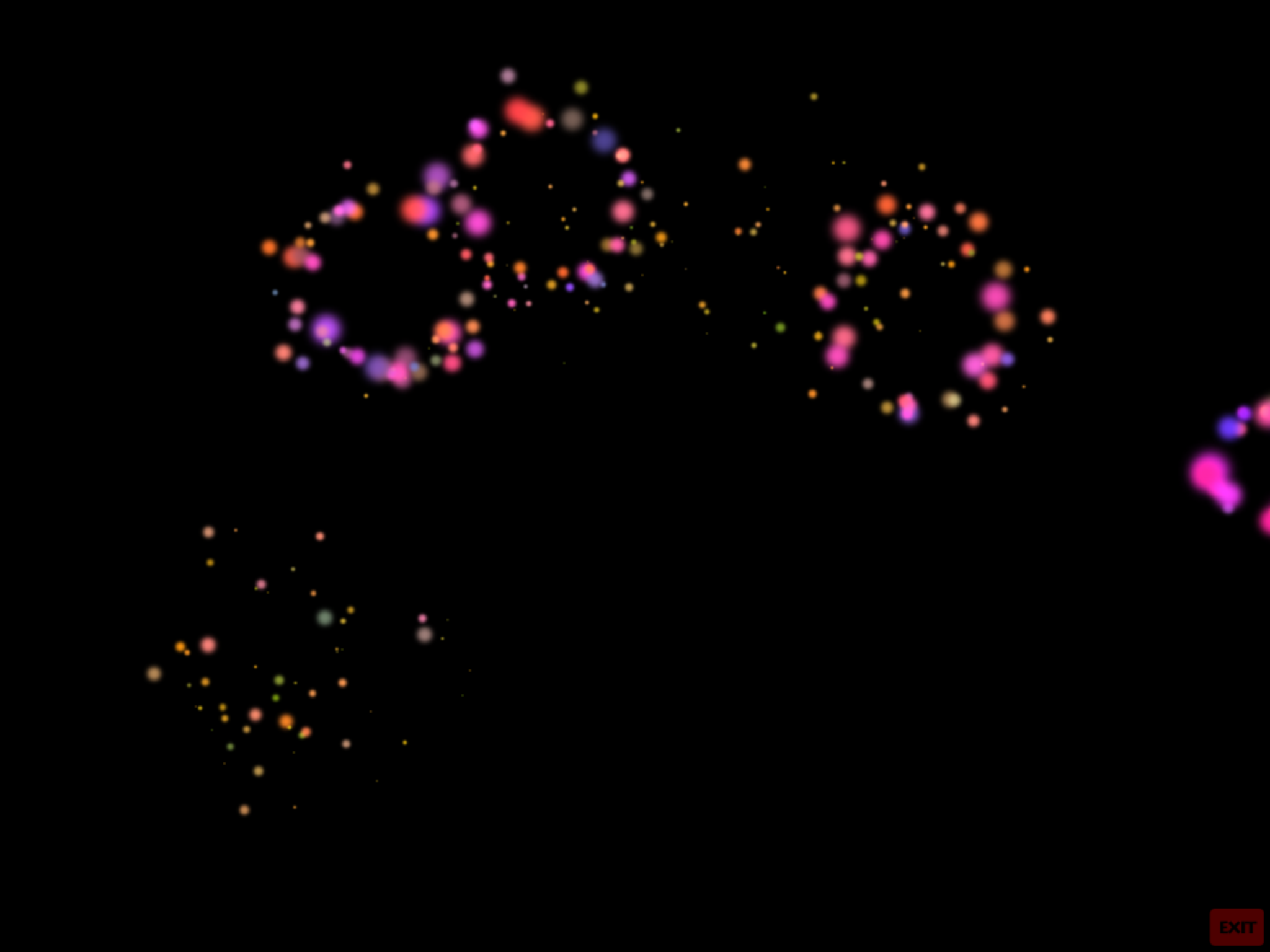 I have used a similar programme on a PC at school which could be used on the interactive whiteboard. I would put the blinds on the windows down and turn the lights off for maximum effect. However the programme was not multi finger or hand compatible and did not have different scenes which made the programme not as enjoyable as this iPad app.
Here is a video showing Cause and Effect Sensory Light Box in use.