Podcast: Play in new window | Download
Subscribe: Google Podcasts | Spotify | Stitcher
The second episode of the Autism Spectrum Teacher Podcast is a conversation about emotional regulation with Adem Cetindamar, an experienced teacher for children and young people with autism and severe learning difficulties.
We discuss what emotional regulation means, the importance of teaching regulating strategies and the impact this can have on learning and everyday life.
Questions covered in this episode: 
What is emotional regulation?
What are emotional regulating strategies? 
We also discuss practical ideas for understanding and supporting emotional regulation development including:
Knowing your students

Controlling environmental factors

Sensory sensitivities

Consistency

Understanding the possible reason behind behaviour

Implementing functional communication supports

Teaching a functional regulating strategy to replace a harmful strategy

Breaking down an activity into steps




Language strategies

Planning strategies

The usefulness of filming a lesson or activity

Giving time to yourself as a parent of teacher to reflect

Enjoying your children and interacting with them at their level using Intensive Interaction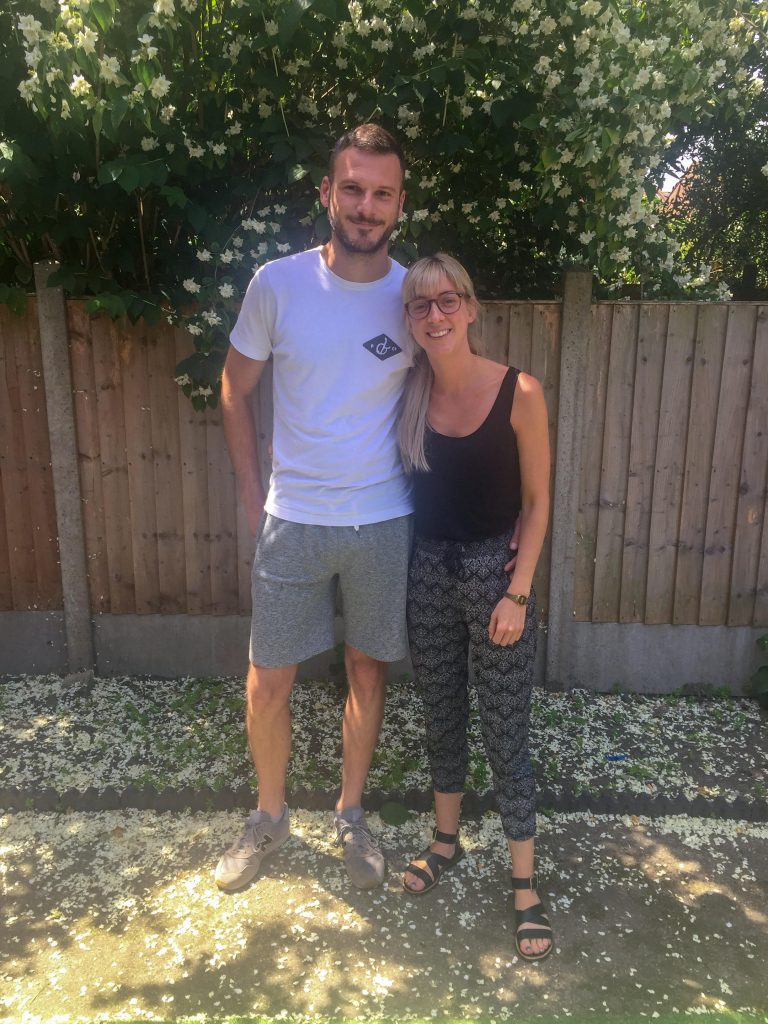 Inclusive Teaching Strategies Guide