Choiceboard Creator: Review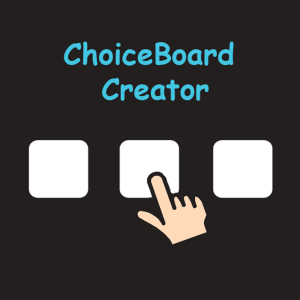 ChoiceBoard Creator is a great resource for creating your own customisable choice boards. This could be a choice board for giving a child a choice such as what they want to eat for lunch or to use as part of a comprehension activity such as answering "which is?" or "where is the?" questions (e.g. "where is the dog?"). The choice boards can be made of  photos or text, based on your child's needs and ability. It is very easy to make the choice boards as the app brings up the iPad's camera roll so you can instantly use photos. The app allows you to make a choice board of up to 6 choices with the ability to put a sound affect such as a reward of applause! You are also able to record your voice.
One of my pupil's current IEP targets is to show understanding of "where?" questions. I made the following choice boards: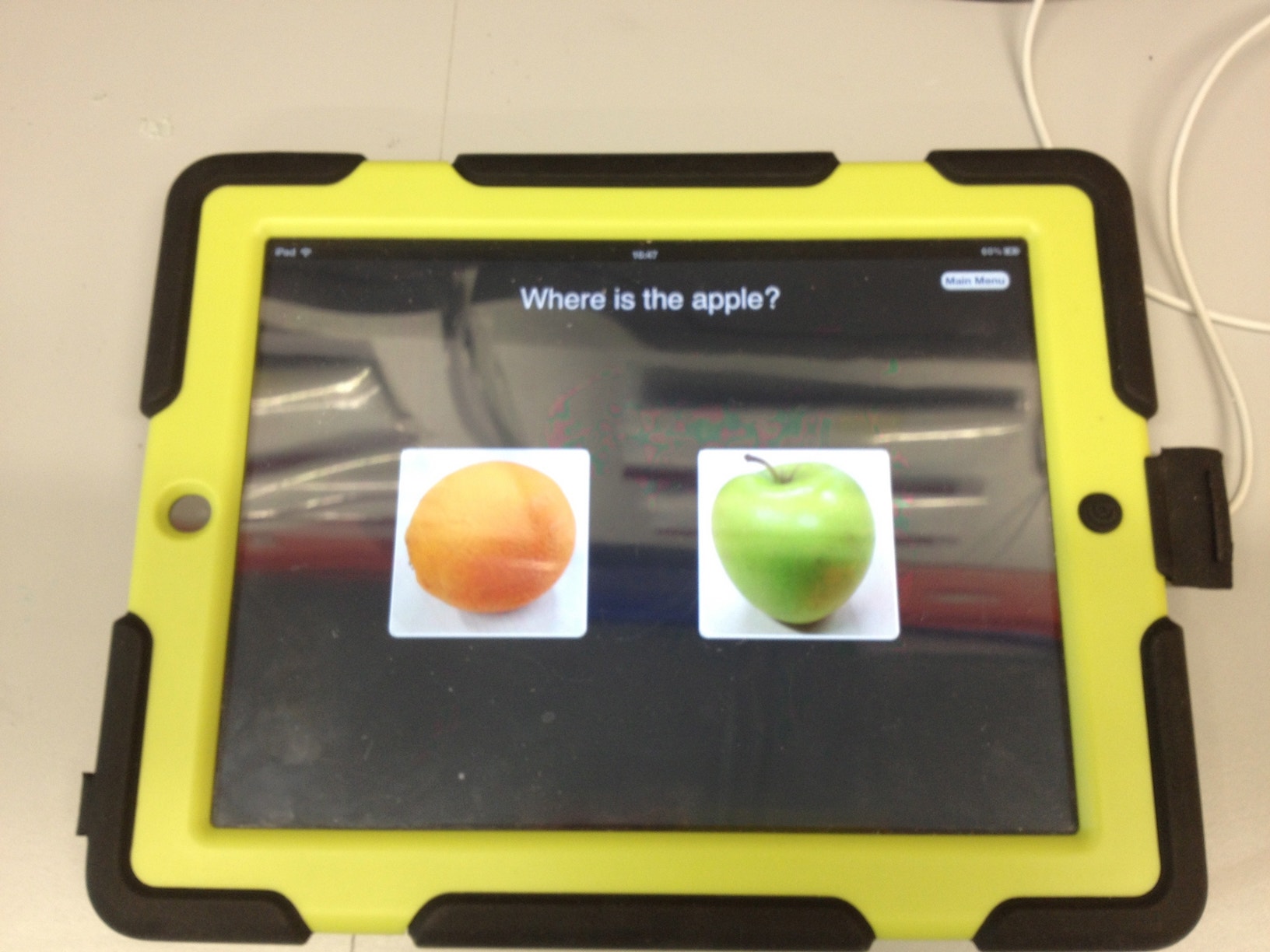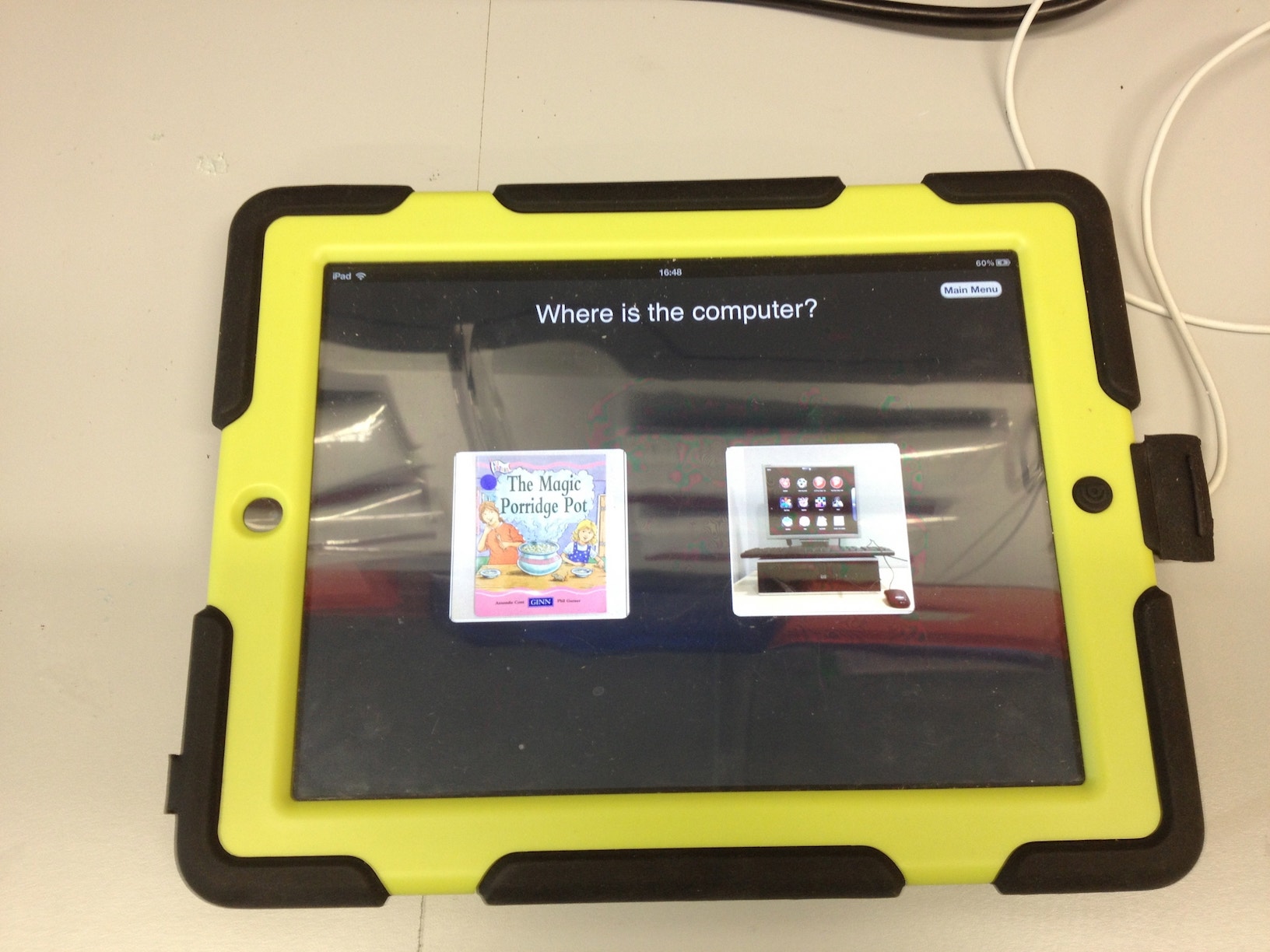 When doing this activity with the pupil, I will read the question to him and he then has to press the correct answer. I recorded my voice saying the object for when the correct object is pressed. If he presses on the wrong object, nothing happens. The pupil is highly motivated by the iPad and when doing this activity, I can see if he is understanding the question and the name of object. I will increase the number of choices as he gains more confidence in correctly answering from a choice of 2 with a few different objects.
This app also enables you to make great choice board for activities or food for your child to show you what they want to play with or what they want to eat.
For more information on choice boards, read my recent post on how to make a choice board here