Using Widget symbols to support teaching
I recently wrote an article for Widgit, all about 'Using symbols to support ASD Teaching'.
Widgit is a symbol set containing more than 17,000 symbols. Widgit symbols are clear, simple, colourful and display a single concept in a concise way, aimed to be understood by all abilities.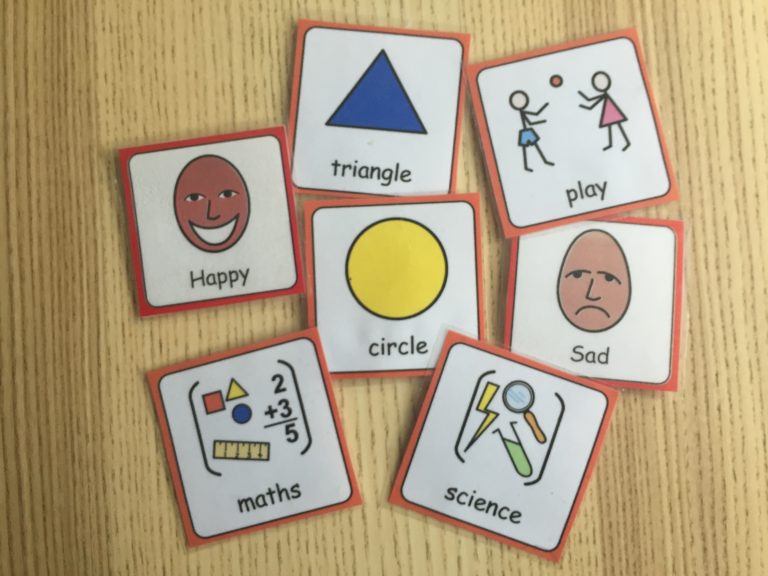 For me as a teacher for children with autism, I use symbols continuously to support my communication and teaching, throughout the whole day.
Symbols help to provide the children with understanding of the learning topic, preparation of what will take place in the lesson, provide a means of communication or language support, as well as enhance independence through the use of symbol instructions and resources.
I talk about this in a lot more detail, in the article on the Widgit website: Using Symbols to Support ASD Teaching.
Further information about Widgit and Widgit products can be found at: Widgit